a tasting room for all senses and seasons
acres of vines
Located on the mezzanine level of an impeccably restored World War II-era airplane hangar, the Tasting Room overlooks acres of vineyard and a fully preserved and maintained 1800ft grass landing strip dating back to the 1930s.
(860) 415-9072 - TASTINGROOM@SaltwaterFarmVineyard.com
HOURS
Memorial Day - Columbus Day
Mon - Thurs: 11am - 5pm
Fri, Sat*, Sun: 11am - 3pm
April - December Hours
Mon & Tues: Closed / Wed - Thurs: 11am - 5pm
Fri, Sat*, Sun: 11am - 3pm
January - March
Closed to the public
*Reservations are required for all Saturday visits. No offsite food is permitted on Saturdays.
RESERVATIONS
In order to best serve all our guests, reservations are required for all Saturday visits and for all groups of 7 or more regardless of the day of visit.
Please note, reservations are not complete until you receive confirmation from our staff. For day-of reservations please call the tasting room directly at (860) 415-9072.
CHEESE, CRACKERS, CHARCUTERIE
Now available for purchase in the Tasting Room, a selection of artisan cheeses and other nibbles from near and far. Also available, prepackaged cheese plates from A Thyme to Cook. Selections based upon availability.
Please note: no outside food permitted on Saturdays.

We thank you for your understanding!
Enjoy a variety of local musicians while you sip your favorite wine, enjoy freshly shucked oysters from Mystic Oyster Co. and mingle with friends. Prepackaged cheese plates from A Thyme to Cook now available. Families and picnics are welcome during music events.

Columbus Day Music
Monday, October 14th, 3pm - 5pm: The Choos

Stay tuned for more Fall music dates.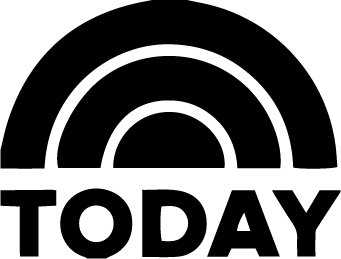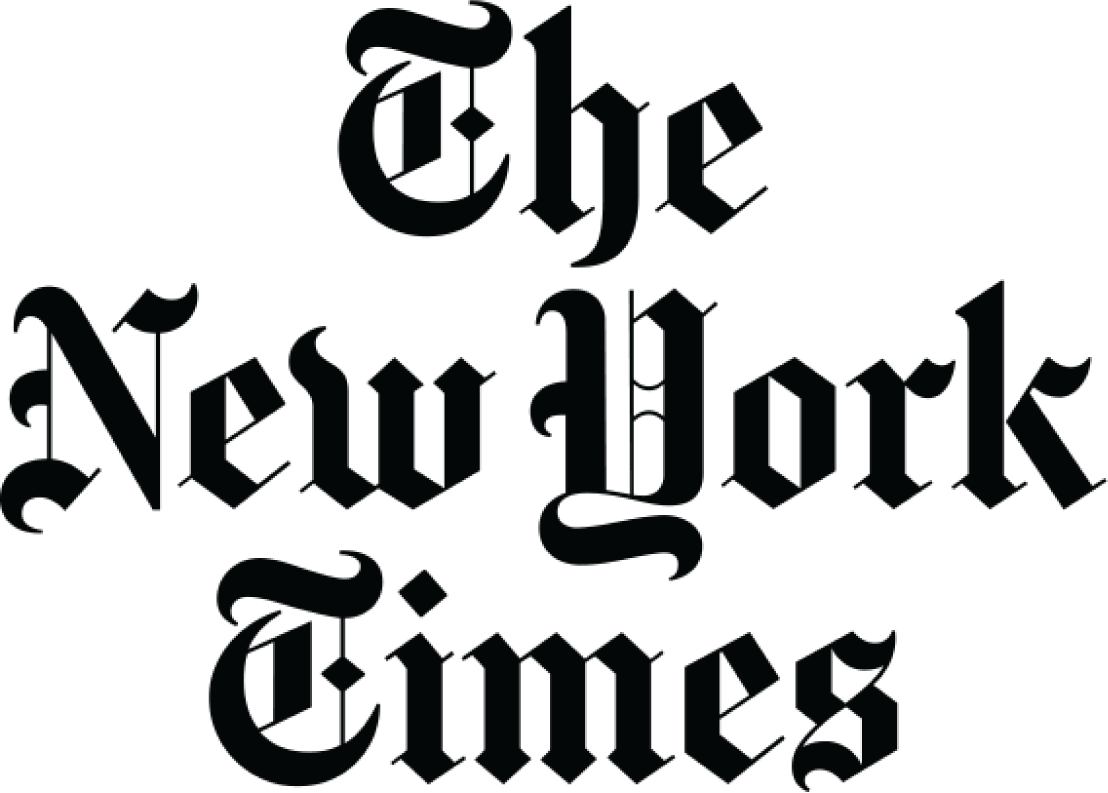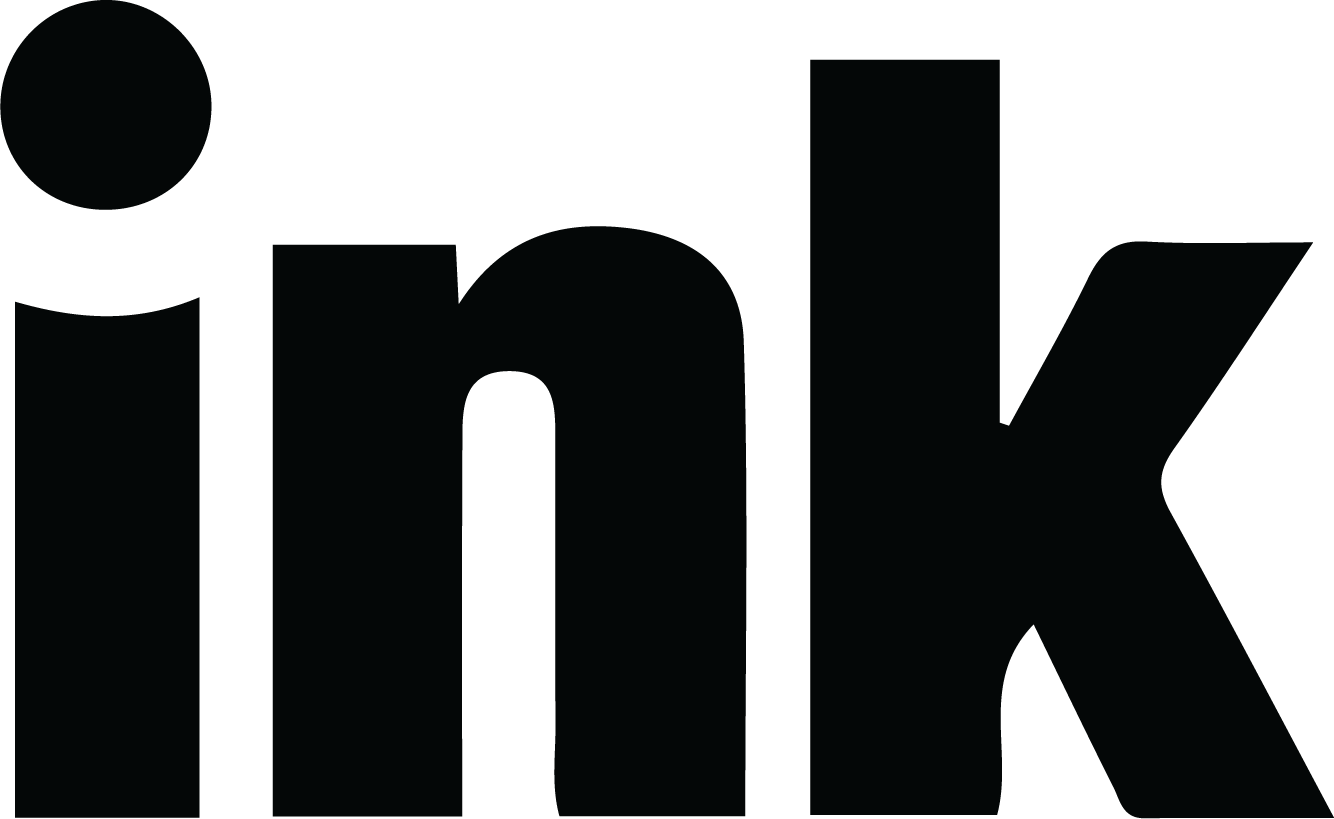 Savor A Day Trip To A Cluster Of Three Stonington-Area Wineries
Published: October 2016 Hartford Courant
For many, autumn snaps with fresh starts, new notebooks, as well as apple and pumpkin picking. But it's also an ending, sometimes a sweet ending, as is the case with Connecticut's ripened grapes ready to become wine.
That makes fall a great time to "taste the adventure" as suggested by the folks at the Connecticut Wine Trail. The trail, comprised of 25 vineyards, winds through the state from the Litchfield Hills to Long Island Sound. Click to read the full story.
Nikita Costars Lyndsy Fonseca and Noah Bean Tied the Knot
Published: October 2016 People Magazine
Congratulations are in order for Lyndsy Fonseca and Noah Bean!
The Nikita costars tied the knot on Oct. 2 and PEOPLE has exclusive details — and photos! — from the couple's big day.
Fonseca, 29, wore a lace-embroidered wedding gown from designer Sabrina Dehan for the couple's outdoor wedding while Bean, 38, donned a charcoal suit by Ted Baker. Click to read the full story.
Coastal Wineries in Connecticut, Rhode Island, and Massachusetts are Seeing Record Demand
PUblished: October 2016 What's Up Newport
Look out, Napa! Wineries in Connecticut, Rhode Island, and Massachusetts are seeing record demand for their whites, reds, and sparkling beverages. The Coastal Wine Trail, a nonprofit group of 14 wineries that weave through the heart of Southeastern New England, has quietly built a reputation for serving nationally recognized wines in unique tasting rooms that offer a deep connection to the roots of each bottle. Tourists and locals alike are taking notice, making the Coastal Wine Trail a top destination in New England. Click to read the full story.
Refurbishing vintage properties into new businesses
Published: June 2016 WTNH Channel 8

They were outdated, underutilized vintage properties in Connecticut and now they have come back to life.
A farm that dates back to the 1600s, which was also the site of a 1940s era airplane hanger, has become Saltwater Farm Vineyard in Stonington. A 1950s gas station near downtown Mystic is about to open as a coffee and wine bar restaurant called MBar. Both are owned by Michael and Merrily Connery, who had a deep love for Connecticut. Click to read the full story.
Steven Slosberg: Renowned architect left his mark in Stonington
Published: May 2016 Westerly Sun
John Ware Lincoln was an architect by trade and an engineer, author and inventor by inclination and inspiration, who lived and worked and left a legacy of landmarks in Stonington. Still, he deemed his most successful design a rather dubious achievement: the modern Quonset hut.Click to read the full story.
Connecticut Wines: Drinking It In
Published: October 2012 Connecticut Magazine
The Experts' Top Picks…
Impressed and admittedly surprised, the judges gave a thumbs-up to (most of) the wines they tasted. They scored the wines independently, and we did the math. Here are the top three winners in each category (descriptions are from the winemakers themselves). An asterisk (*) designates a wine made with 100 percent Connecticut grapes. Click to read the full story.
5 stops on the Connecticut wine trail
Housed in a 1930s airplane hangar with a vaulted roof, milled aluminum exterior, and massive timber trusses, Saltwater Farm overlooks the tidal marshes of southeastern Connecticut. Saltwater makes eight wines, including an unoaked chardonnay and a classic Bordeaux-style cabernet franc-merlot blend aged in French oak. This summer there's live music on Thursdays from 5- 7 p.m. 349 Elm St., Stonington, 800-818-7258, www.saltwaterfarmvineyard.com. Wed-Sun tastings $10. Click to read full story.
THE E-LIST FEATURE
New England viniculture, French winemaking, and small production vintages are not the only unique qualities you'll drink in during a trip to Saltwater Farm Vineyard. The centerpiece of the 100+ panoramic acres, bordered by tidal marshes of the Wequetequock Cove and vistas of Long Island Sound, is a former WWII-era airport hangar. Lovingly converted to a winery, it is spectacular with its vaulted roof, timber trusses, and silvery milled aluminum exterior. Click to read full story.
Wineries Widen their Appeal
Connecticut Wineries Widen Their Appeal
Converted from a World War II-era airplane hangar into a spectacular looking winery, Saltwater Farm Vineyard is set on a 108-acre nature preserve that is host to a variety of shore birds. Seek out the observation deck in the woods for some secluded birdwatching, or relax on a bench, perfectly perched to view the feathered sights while sipping a glass of Saltwater's award-winning Estate Chardonnay. Click to read the full story.
Featured in "Connecticut Cottages & Gardens"
April 2012| Saltwater Farms Vineyard, Stonington | "Flight Tested"
by Baroness Sheri de Borchgrave
Connecticut Cottages & Gardens released its April issue with a glowing article on the vineyard. It was written by
noted wine & spirits columnist, Baroness Sheri de Borchgrave. The vineyard was refereed to as one of the most stunning natural sites she had ever seen. Please click the link below to read and enjoy the fantastic article in Connecticut Cottages & Gardens.
Finding Wine Amid Marshes
By CHRISTOPHER BROOKS
The New York Times | Published: October 15, 2010
Contrary to the idealized concept of a winery set among rolling hills of volcanic substrate, Saltwater Farm Vineyard is on flat land surrounded by a briny tidal inlet. And unlike the chateau-style production plants of Napa, Sonoma and the Loire Valley, Saltwater holds its tastings in a converted airport hangar, with a grass landing strip nearby.
Click to read full story.
Finding a variety of wines off the beaten path
Boston Globe | Published July 25, 2010
By Ellen Albanese
One of the most visually striking wineries is Saltwater Farm Vineyard in Stonington, housed in a 1930s airplane hangar with a vaulting roof, milled aluminum exterior, original wood sheathing, and massive timber trusses dominating the interior. Owner Michael Connery, who describes himself as "a recovering lawyer," bought the property in 2001, and opened it for tasting this year. Saltwater makes four wines — cabernet franc, merlot, chardonnay, and sauvignon blanc — all from grapes grown on site.
Click to read full story
A vineyard grows in Stonington
The Day | Published June 12, 2010
By Katie Warchut
A small, decrepit airport quietly becomes a winery and banquet facility
Nine years ago, about 100 acres of land near Stonington's Wequetequock Cove was overgrown, with a fairly decrepit airport hangar and a runway and taxiway.
Click to read full story